Welcome To WolfDog Printing
Michigan's Premier

Screen Print, and Embroidery
Wolfdog Printing is a
screen print, and embroidery
company located in Harrison Township. We specialize in custom designs and printing on business apparel including everything from shirts, to sweatshirts, to hats/beanies, etc. We are family owned and operated and work extremely hard to provide amazing customer service and to maintain a name of integrity and trust in our local community. Although Michigan is our primary market, we can design, print, and ship clothing anywhere in the U.S. Best of all, we offer FREE Shipping on all orders! Reach out today to see what sets Wolfdog Print apart from the rest.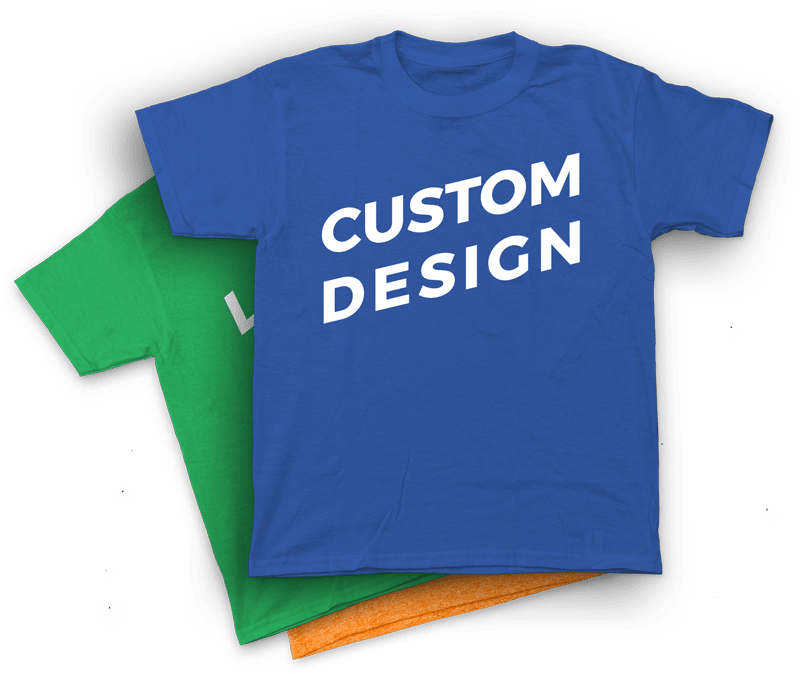 Looking for design or print guidance for business apparel? You are in the right place!
Reach out today to learn how simple and seamless we can make your next apparel experience.
Your Brand or Design on T-Shirts, Hats & More.
Our team can get your logo, brand, design, etc. onto just about type of clothing you are looking for. Rather than searching through endless catalogs, our team will learn your goals and guide you down the easiest path to finding the exact piece of clothing/material that you are looking for.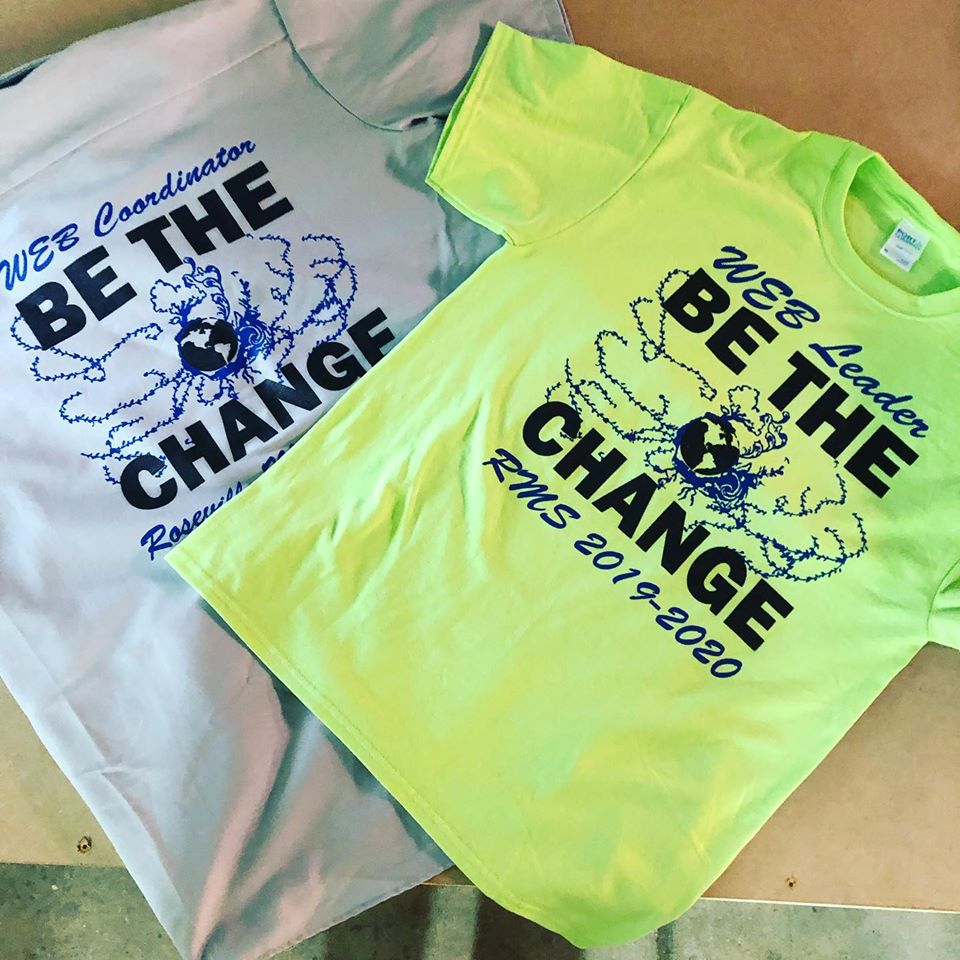 Your Brand or Design on T-Shirts, Hats & More.
Design on T-Shirts
T Shirts make great gifts for team members or customers and be a low cost option for increasing brand awareness for your business.
Design on Sweatshirts
We have sweatshirts in multiple materials and at many different price points to meet any budget.
Design on Caps
We can get a large variety of hats, caps, beanies, etc. from a wide range of suppliers in just about any color, shape, and size you need.
Want to see your design
on an article of clothing before placing an order? Send us your design and we will provide a free
mock up
so you can see what it will look like when it's printed.
01
Design
We can take your designs and do any tweaking you may need or provide custom designs that will meet your unique goals. We have a team of design specialists who can bring any idea you have to life
02
Print
We move to print once approval has been given on the digital mock up sent to your email. We are able to keep you posted on the progress once the printing is completed.
03
Deliver
Once we have your items off the press, we will ship them immediately. Once we have the design and clothing selected, we can typically get your items printed and shipped in 5-7 days. And we offer FREE SHIPPING ON ALL ORDERS!
What our Customers are saying Let me tell you this is company you want to make all of your custom apparel. Ryan was very easy to work with, friendly, gave great advice and kept me informed of the process every step of the way. I wanted a specific blend of fabrics for my custom screen printed shirts and he was able to deliver exactly what I wanted very quickly. The shirts came out perfect, for a great price and I will absolutely be returning when I need more custom gear. If your in the Metro Detroit area and in need of custom apparel, contact them, you won't regret it.
We have used J-R-E Shirts for many years as our apparel printer. They always meet our deadlines ahead of time. A very personal experience through the process of designing and ordering.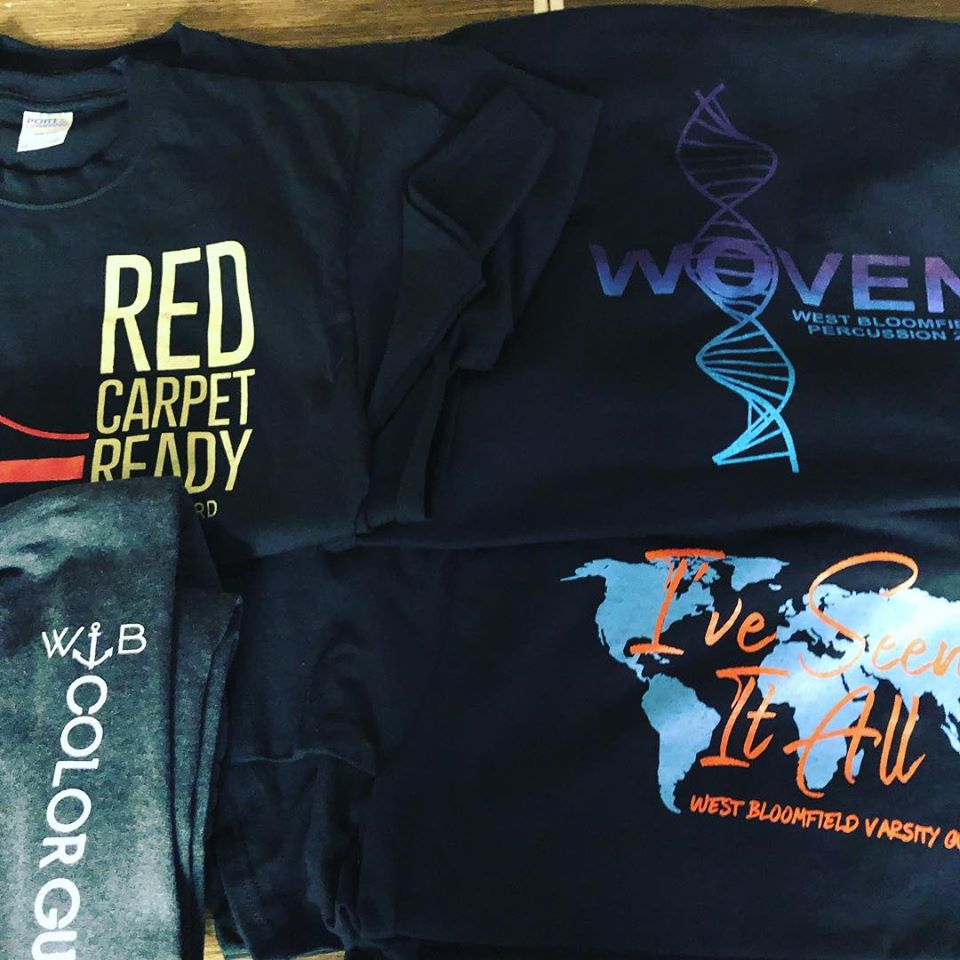 Your Brand or Design on T-Shirts, Bags & More.
Free Shipping
We offer free shipping on all orders! 
100% Satisfaction Guarantee
We provide 100% satisfaction guarantees on everything we offer and we make sure all of our customers leave happy. 
Family Owned & Operated
We are family owned and operated and take great pride in servicing the local community we live in. 
Printing Made Simple
We take all of the guess work and frustration out of design and print work by making the process as simple as possible for you.